Family Swim Nights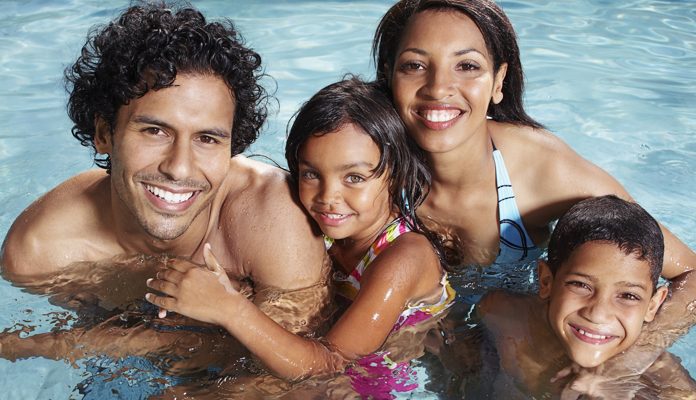 Family Swim Night is a great option for families who want to enjoy our heated pools together in a fun and exciting atmosphere.
Snacks and drinks are provided at every event.
Rafts and pool toys are provided while fun, upbeat, family-friendly music plays throughout the facility.
Our Family Swim Nights also provide a great opportunity to meet and connect with other parents in the community.