Private Lessons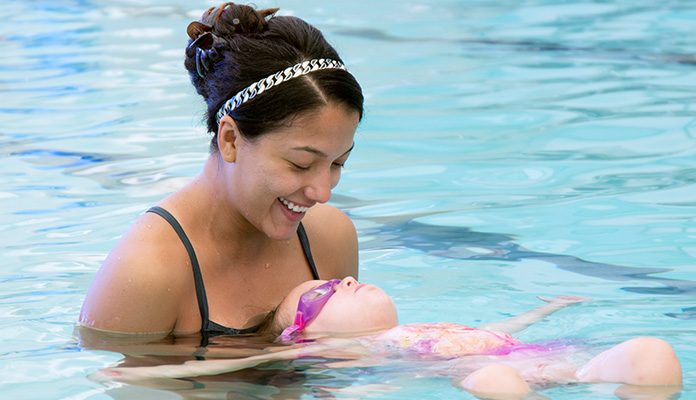 Private lessons are ideal for students of all ages who want to take an accelerated path to learning how to swim or refine their stroke technique.
Depending on the student's skill level, they will progress from learning the basics of putting their face in the water to refining their stroke technique.
Private swim instruction helps minimize distractions for younger children and creates a focused learning environment for older children who need one-on-one attention.